Welcome
Message from the Dean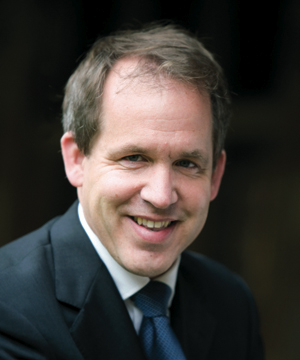 Welcome to the Faculty of Arts and Social Sciences.

We are passionate about the role of the humanities and social sciences in the world today - whether in addressing age-old questions at the heart of the human condition, or in tackling some of the most pressing social, political, economic and cultural challenges of our time. And our goal is to be among the very best faculties of our kind in the world. Attracting the very best postgraduate students to come to Sydney and work with us is a crucial part of this ambition.

The Faculty is especially proud of our talented postgraduate students, many of who come from around the world to study with us. We have nearly 600 research students studying for Masters and PhD degrees and over 1000 coursework students.

Our coursework programs offer you the opportunity to deepen your knowledge and skills in relation to a particular discipline or professional area such as Media Studies, Economics, or Development Studies, or explore exciting interdisciplinary areas such as Asian Studies, Cross-Cultural Communication, and Human Rights and Democratisation. You will be taught be leading scholars in the field who will help you develop your skills and knowledge in ways that will enhance and deepen your understanding of the subject area you are passionate about, as well as contribute to your professional development.

I am delighted that you are considering undertaking a postgraduate degree in our Faculty. In joining us, you will be embarking on what I am sure will be an exciting and rewarding intellectual journey at the University of Sydney.

We are here to help as you consider which program best suits your ambitions and passions, so please don't hesitate to get in touch for further advice and support.

Professor Duncan Ivison
Dean of the Faculty of Arts and Social Sciences